Top-Notch West Mifflin Graffiti Removal Specialists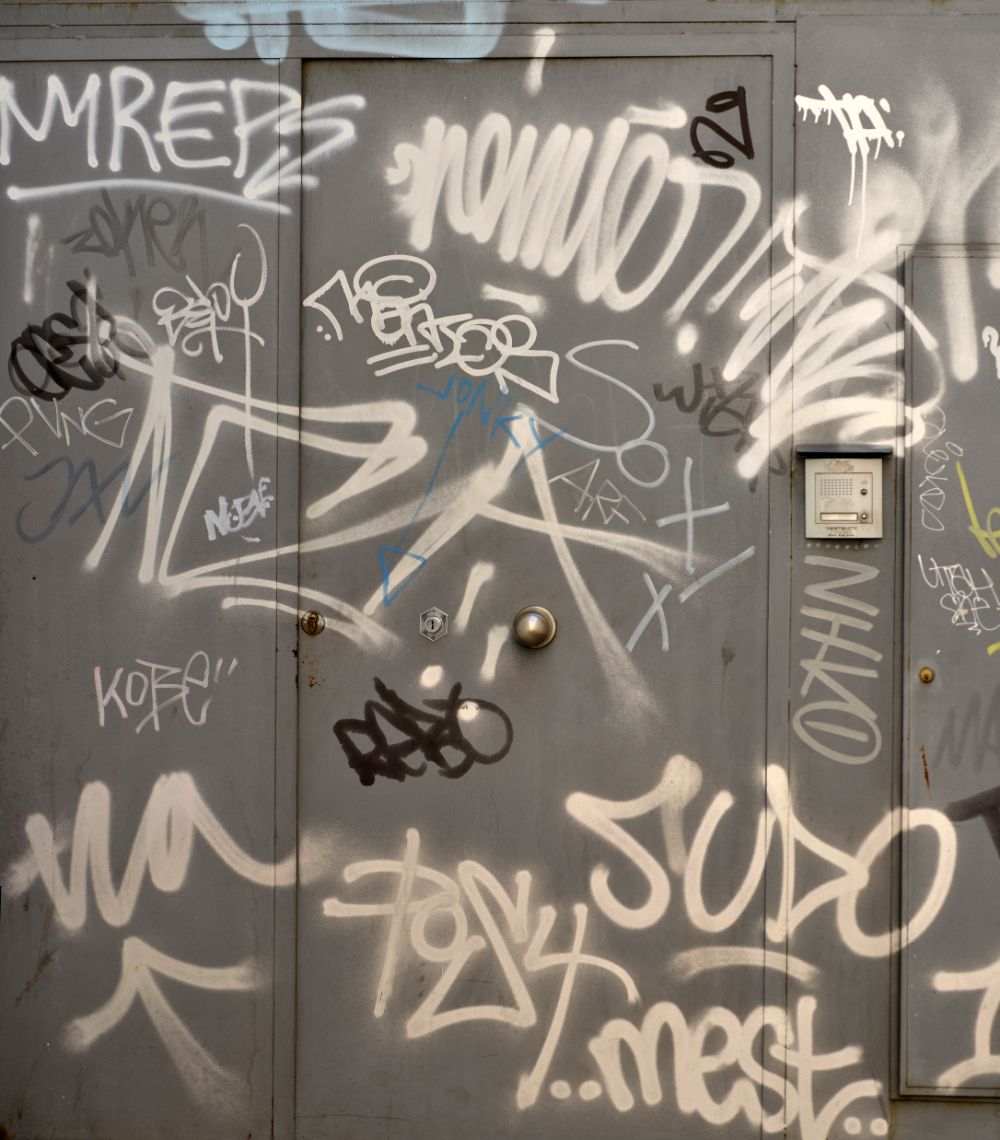 When you need a professional to trust for graffiti removal with pressure washing in West Mifflin, call D & L Landscaping and Exterior Cleaning. When you contact us for a free consultation for our services, and immediately recognize why we're a local leader in the industry. We go above and beyond to provide superior service for our customers.
Dealing with graffiti removal as a business owner isn't fun, but you don't have to deal with it by yourself. You always have our West Mifflin team to help you with exterior surface cleaning and restoration, including ridding your surfaces of graffiti. We'll remove the unsightly signs of vandalism and help you make a good first impression with your customers and prospects.
We're known as the top resource for West Mifflin pressure washing, and it's important to understand that graffiti removal is best performed with the professional expertise and machines that we have access to. It's costly and time-consuming to paint over graffiti, so let us show you the results we achieve with our exceptional pressure washing techniques.
Does Graffiti Cause Damage?
One reason property owners procrastinate when it comes to having graffiti removed is they don't realize its long-term effects. Although spray paint is always a challenge to remove, it becomes more challenging once time has passed. As soon as you know your building has been defaced, it's time to react. Letting graffiti linger may scare off prospective clients. A vandalized exterior makes it look like the business is no longer operating. Of course, you also don't want to send out the message that your business is an easy target for criminal behavior. Leaving graffiti on your wall leads to more tagging but may also attract loitering, theft, or more severe vandalism like broken windows.
Just like with rust removal, you want to get rid of graffiti as soon as you see it. Let our pressure washing pros show you just how easy it is to remove graffiti with our innovative technology and mess-free services.
Spray Paint Clean Up With Pressure Washing
The graffiti removal experts at D & L Landscaping and Exterior Cleaning can remove graffiti from a number of exterior surfaces, including concrete, brick, metal, vinyl, and wood. Using our commercial- grade pressure washing equipment, we can safely transition between surfaces and materials to give your exterior surfaces a deep clean. Our skilled technicians have the tools and the know-how to customize your graffiti removal service to meet your specific needs, leaving your surfaces looking clean and bright.
Articles & Tips
Taking care of your lawn and garden is a necessary component of homeownership. However, many residents seem to think that lawn care is simply mowing every other week and raking some leaves in the fal […]
Read More
Are you planning to have a professional landscaping company come to take care of your property in the near future? If so, then you want to make sure that you're properly prepared for their arrival. B […]
Read More