Top-Notch Rust Removal For Stubborn Stains In West Mifflin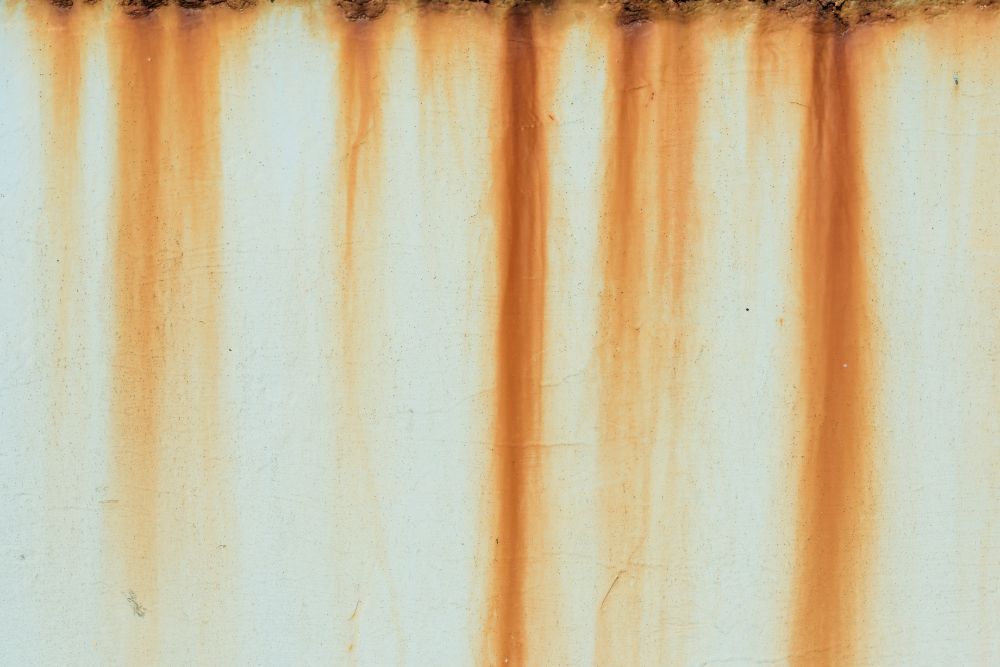 Rust removal methods in West Mifflin can range from old-fashioned remedies like vinegar, baking soda, lemon juice, and salt to WD-40, store-bought solutions, and even lasers. But they almost all require a great deal of scouring, scraping, and scrubbing with steel wool or wire brushes. That's just fine for anything the size of a paver, but when we're talking about driveways, sidewalks, and even your home's siding, that kind of hands-on approach requires way too much time and effort. Thankfully, your trusted pros for pressure washing in West Mifflin at D & L Landscaping and Exterior Cleaning can greatly simplify any rust removal dilemma you might have.
Wrought-iron gates and metal fences provide a refined look to any home, but when rust starts to build up, it has the opposite effect, making properties look run-down and shabby. Tin and metal roofing give flavor and a beachy ambiance to homes and businesses, but creeping rust on formerly shiny roofs just gives the appearance of an old, unmaintained, unsafe property. Even something as simple as a rust stain on your sidewalk can bring down the curb appeal of your home and make it look unkempt. Home and business owners alike should know that the D & L Landscaping and Exterior Cleaning team is your smartest and most economical choice for rust removal and other exterior cleaning services like concrete cleaning in the West Mifflin area.
Stubborn Metal Stain Cleaning
If left untreated, rust stains can spread, not only throughout your surfaces, but rusty stains can also transfer to other surfaces. Rust removal can be tough, but the rust removal specialists at D & L Landscaping and Exterior Cleaning have the tools, know-how, and expertise to tackle your toughest rust removal projects, leaving your exteriors looking brand new. We can remove even your most stubborn rust stains from a variety of outdoor surfaces, including:
Concrete
Natural stone
Metal
Brick, tile, and pavers
Wood and composite material
The powerful cleaning force of pressurized water along with our eco-friendly, biodegradable cleaning solutions for our rust removal applications, leaves your exterior surfaces looking phenomenally fresh and rust-free.
Don't DIY Rust Removal-- Trust The Experts
Rust removal from exterior hardscapes was once a very labor-intensive job involving lots of time and elbow grease with a wire brush or scraper. But if your property involves concrete bases and metal buildings, the rewards of effective exterior cleaning and rust removal are obvious. Progress and technology in pressure washing have greatly simplified rust removal and other services, but it takes a professional with the right equipment to get superior results. Whether it's a few spots on your sidewalk or an expanse of concrete stained with those pesky orange stains, the D & L Landscaping and Exterior Cleaning team is up to any and all rust removal challenges.
Articles & Tips
Taking care of your lawn and garden is a necessary component of homeownership. However, many residents seem to think that lawn care is simply mowing every other week and raking some leaves in the fal […]
Read More
Are you planning to have a professional landscaping company come to take care of your property in the near future? If so, then you want to make sure that you're properly prepared for their arrival. B […]
Read More