House Washing in West Mifflin, PA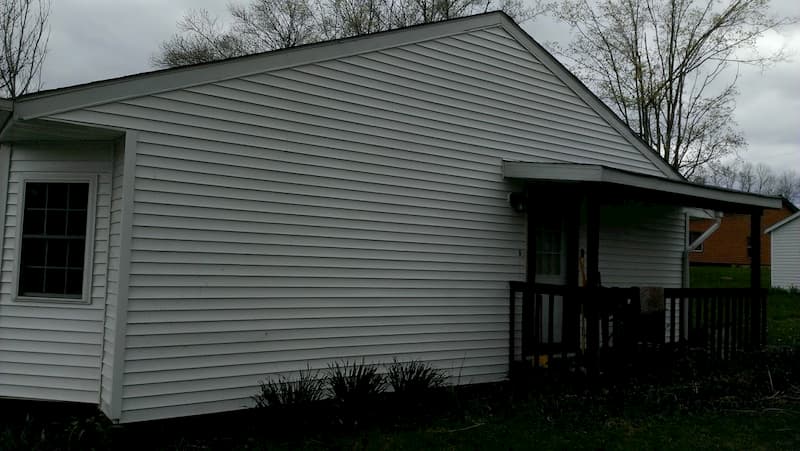 Our soft washing pros provided this client with algae and moss removal from their siding.
Project Info:
Project Gallery:
Articles & Tips
Taking care of your lawn and garden is a necessary component of homeownership. However, many residents seem to think that lawn care is simply mowing every other week and raking some leaves in the fal […]
Read More
Are you planning to have a professional landscaping company come to take care of your property in the near future? If so, then you want to make sure that you're properly prepared for their arrival. B […]
Read More
CONTACT US
If you are looking for professional house washing services in the West Mifflin, PA area, then please call 412-953-1114, or complete our online request form.